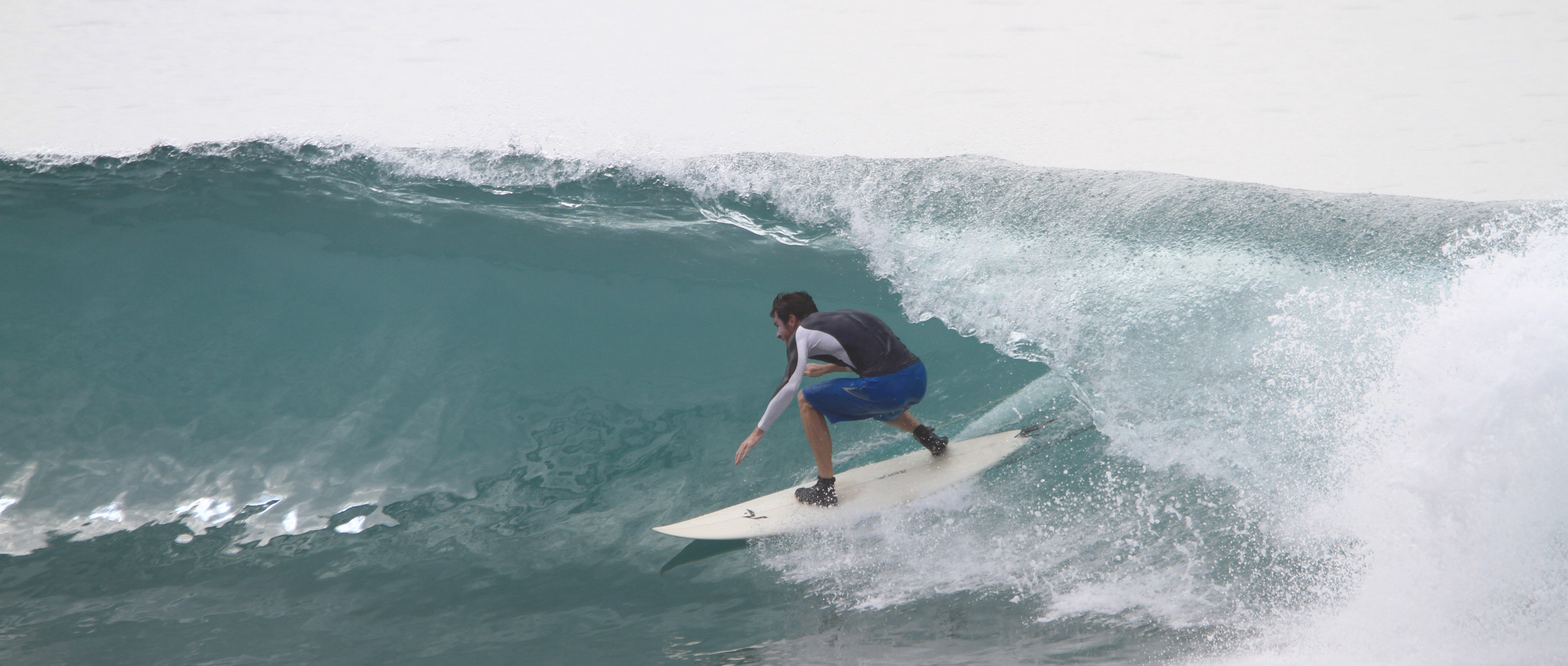 I am a surfer and philosophy professor at UC Irvine.
I fell into the present experiment in direct aid on a surfing trip. I happened to have extra money and found myself both trusting Damien and willing to try out a development project (instead of just writing about development). I am finding myself eager and even excited to give as part of a creative project, when there are opportunities to learn and to some extent know what is or isn't helping people. I thought my friends might want to participate, perhaps feeling like I do, and so decided to set up a website that shares the opportunity.
For my UC Irvine webpage, click here.
For a link to my book about fairness in the global economy, click here.